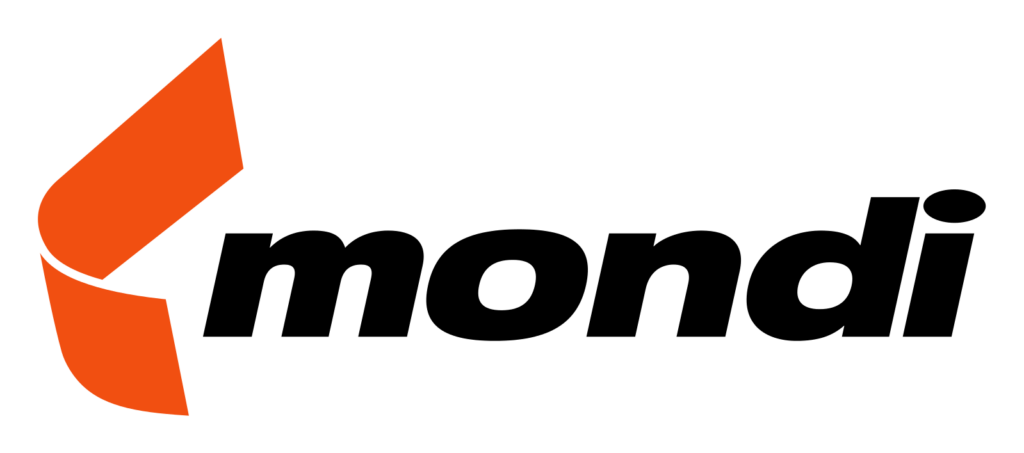 Mondi, a global leader in pulp and paper production, has successfully implemented a Business Intelligence (BI) solution to enhance the analysis of its various production processes. The company operates a complex mill structure that includes a wood processing plant, pulp mill, thermal power plant, and sewage treatment plants. Additionally, it manages seven logging branches through its subsidiary company, Mondi SLPK, and employs over 7,000 people.
The implemented BI modules cover various aspects of Mondi's operations, including plan-fact analysis of the forest supply department's activities, analysis of staff working time, headcount analysis, income structure, employees' stay at the enterprise, timber and logging operations, and productivity of staff.
The solution also offers technical documentation writing and user support.
By leveraging the BI system, Mondi gains insight into its operations and can better understand the productivity of its employees and assets. Additionally, the company can monitor employee working hours, ensure compliance with regulations, and optimize supply chain and production processes.
The solution utilizes various data sources, including the ForestIS information system, Access Control System (ACS), and SAP. BI implementation is becoming increasingly popular in manufacturing as it helps organizations to gain better control over their production process, reduce costs, and optimize decision-making.
With its successful BI implementation, Mondi has positioned itself as a leader in the paper and pulp production industry.