In today's rapidly growing data landscape, a robust enterprise data architecture is critical for maximizing the value of your data. With the constant evolution of business needs, a modern data architecture ensures seamless access to large volumes of data from various sources.
We offer tailored data architecture solutions that are secure and flexible, promoting the use of high-quality, relevant, and accessible data
Our services tackle the challenges faced by outdated or rigid data architectures, such as slow response to business demands, inability to process data in real-time, difficulties in handling big data, inconsistent data processes, and limited infrastructure for advanced analytics.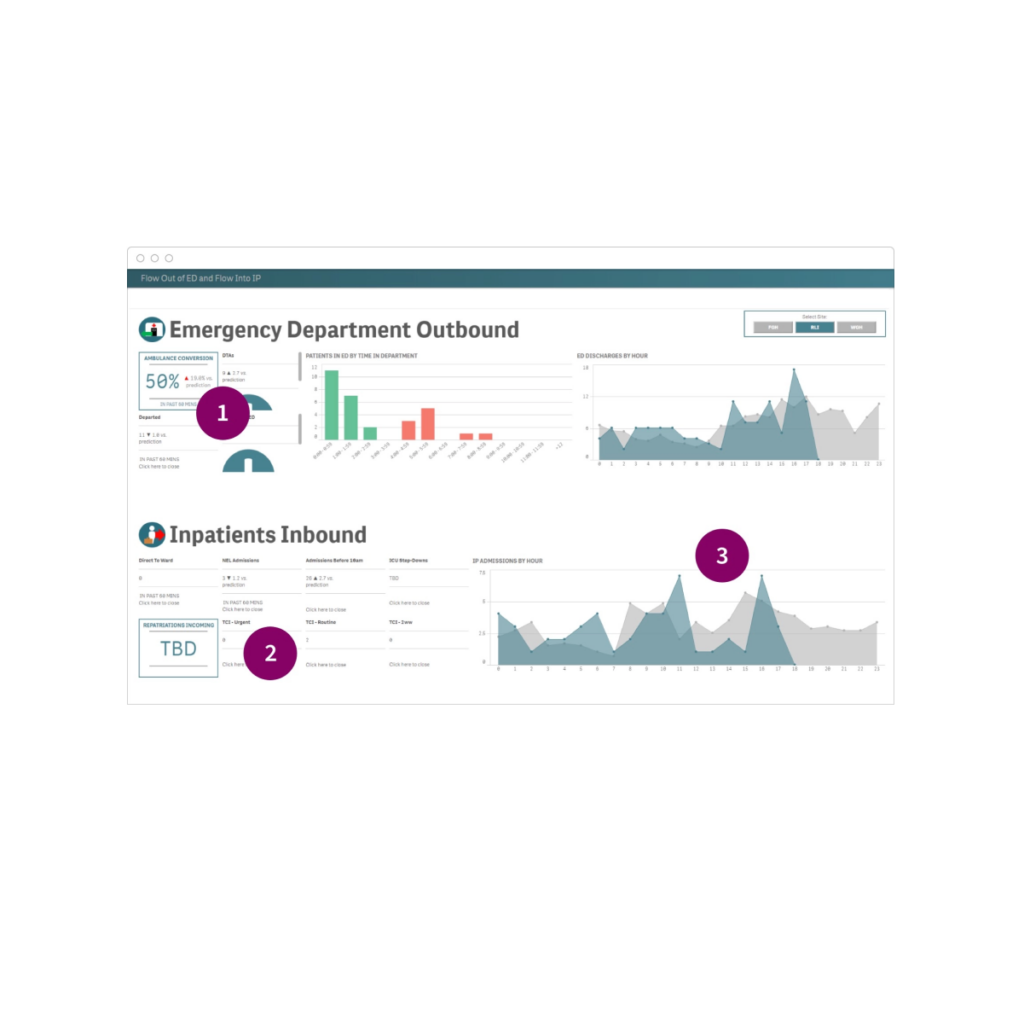 Our data architecture services include:
Enterprise Data Architecture
Our team can design and implement a cloud-based, on-premise, or hybrid data architecture that supports your business's growth and analytics needs, including business intelligence, data science, custom applications, and regulatory reporting.
Data Warehouses and Data Marts
We create centralized and governed data warehouses using modern platforms and best practices to store structured and semi-structured data assets. Our experts can advise on the best location for your data, whether it be in a data warehouse, data lake, or a combination of the two.
Cloud Data Migrations
We specialize in migrating your data assets to scalable cloud-based platforms such as Snowflake or those available on AWS and Azure. Our custom migration plan includes platform setup and configuration, technical migration for all environments, training, and go-live procedures.
Platform Health Checks
Our evaluation of your Microsoft Azure or AWS environment will assess operational excellence, security, reliability, performance efficiency, and cost optimization. We provide detailed recommendations and best practices to improve these areas and maximize your investment.
Other Services
We also offer enterprise-wide master data management, data cataloging, scalable ETL and ELT strategies, data storage solutions (operational data stores, data warehouses, and data lakes), data modeling, data governance, data quality, data lineage, and data preparation.