Meet the Management Team of DataMind (DataMind LLC)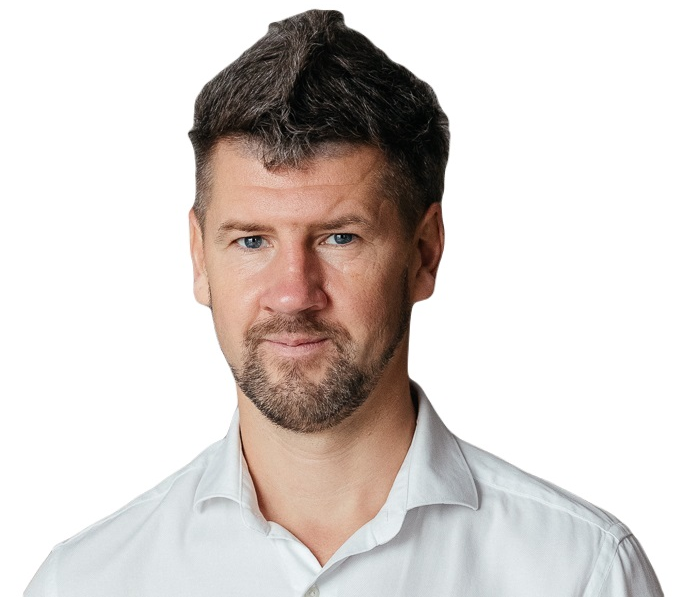 Sergey Gromov
CEO
Sergey Gromov has an impressive track record in the IT and consulting industry, having led the development of large-scale projects for renowned organizations such as Burger King, Coca-Cola, Pepsi-Cola, Raiffeisenbank, GrandVision, and more. As the founder and CEO of his consultancy firm, he has developed a team of consultants and programmers, manages the company's operations, and oversees the creation and implementation of new products. Ultimately, Sergey is responsible for ensuring that the company's customers receive the desired results and achieve their business goals. His passion for staying on top of new technologies and commitment to delivering innovative solutions make him a trusted partner for clients seeking to leverage technology to grow their businesses.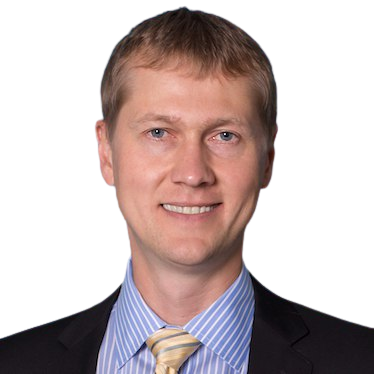 Roman Zhukov
Technical Director
Serial Technology Entrepreneur with strong software engineering, architecture and product development background. I build and bring to the market new complex technology products and have a great track record of architecting complex SaaS solutions and selling them to Fortune 500 companies. I am an expert in developing technical strategy, managing development budgets, recruiting teams, project management, computer programming, architecture and database design, software/hardware development. Highly proficient in capital markets technology and financial services. Extremely interested in blockchain, machine learning/AI and space tech.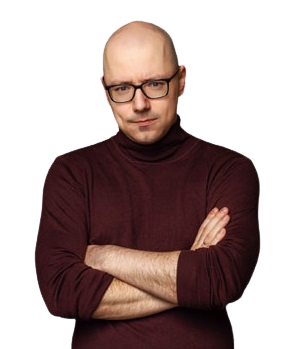 Alexander Barakov
Сonsulting director
Alexander Barakov, our Consulting Director, has a wealth of experience in managing corporate BI-projects on a massive scale of 5000+ users. He has worked on BI-projects for renowned organizations such as Tinkoff Bank, IHS Markit, and Deutsche bank. For over a decade, Alexander has been implementing reporting and BI-systems based on Tableau and QlikView at large companies. He is passionate about avoiding idle BI rituals and bad design, and is the author of the Data Nature Telegram channel, where he shares his knowledge and experience in BI management in corporate realities. Additionally, Alexander teaches unique courses on BI strategy and data governance to help professionals excel in their careers.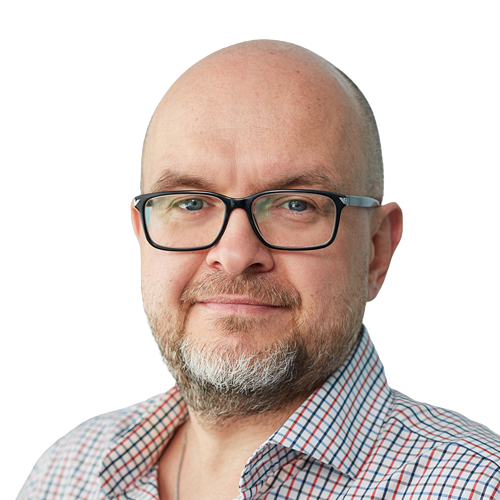 Sergey Zhukov
Chief Sales Officer
Sergey Zhukov, the Chief Sales Officer at our company, is a strategic thinker with a wealth of experience in both offline and online projects. With a focus on maximizing return on investment, he excels at product and company strategy formulation, market research, demand generation, sales force, customer segmentation, and key client management. Sergey brings a unique perspective to the team, having launched both online and offline businesses in a variety of industries, including real estate, metalworking, furniture, and chemicals distribution. He is also skilled in team management and recruitment, making him a valuable asset to our organization as we continue to grow and expand our reach.