Who we are
DataMind is an IT company that has been operating in the market since 2008.
It started with a partnership with Qlik, the creator of QlikView, a powerful and user-friendly BI platform that enables organizations to improve business processes through data analysis. Over the years, DataMind has expanded its expertise to include Tableau and Power BI (from Microsoft), providing a wide range of solutions for various industries and functional areas.
The company has a team of over 40 professionals including business analysts, experienced consultants, and certified developers. With its S.A.F.E. project methodology, DataMind ensures a convenient and transparent process for the development, implementation, and maintenance of its "turn-key" solutions. DataMind operates on T&M terms for comfortable financial cooperation.
DataMind has expertise in data storage and processing technologies such as Oracle, MS SQL, PostgreSQL, Vertica, Greenplum, Hadoop, Kafka, and ClickHouse. The company's engineers have practical experience with data extraction and load tools like Airflow and Python, as well as BI and visualization tools such as MS Power BI, Tableau, Qlik, Apache Superset, and FineBI&Fine Reports.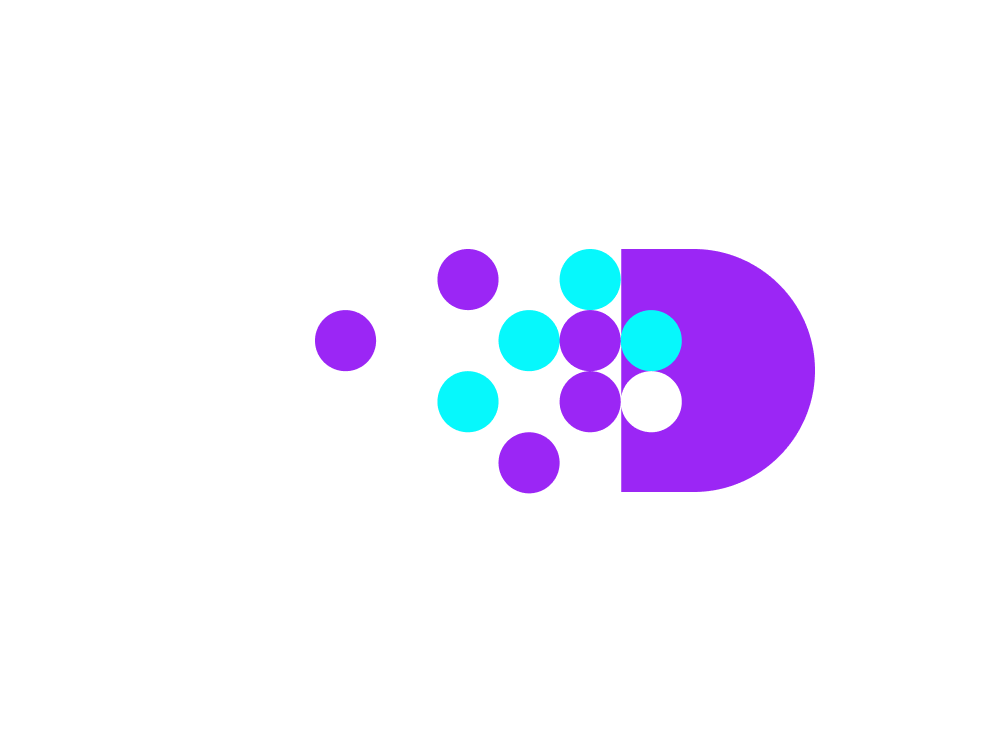 DataMind's mission is to bring the benefits of business intelligence systems to the world
By working with DataMind, companies can improve their performance using KPIs, and financial reporting, increase sales, optimize inventory management, enhance customer service, and simulate future customer behavior.
Our approach
Welcome to DataMind – where we specialize in providing data and analytics solutions that enable organizations to make informed decisions. Our experienced consultants leverage their skills and knowledge to translate raw data into meaningful insights, allowing you to take decisive action.
We understand that achieving desired outcomes involves much more than just hiring experts with impressive credentials. It requires a deep understanding of industry best practices and the specific challenges faced by your organization. That's why we use a comprehensive 4-step methodology to establish a data-driven culture in your company, drawing on our extensive experience to quickly identify effective solutions.
1
---
Our process starts with getting to know your long-term goals and challenges, and how data and analytics align with your overall strategy. We work closely with your business users to identify the key performance indicators, use cases, and business problems that need to be addressed, as well as the roadblocks preventing you from achieving your full potential.
2
---
Next, we assess the maturity level of your existing analytics processes, analyzing data sources, technologies, business processes, and staff skillsets to determine the strengths and gaps in your current environment.
3
---
Once we've established a clear picture of where you are and where you want to be, we design a data strategy that outlines a roadmap for achieving your goals. We schedule planned activities based on technical feasibility and business value, ensuring that each element of your solution aligns with your overall corporate objectives.
4
---
Finally, we work with your team to deliver the results, breaking the project down into manageable 6 to 8-week iterations. This allows you to provide direction throughout the process, ensuring that the final product meets your needs and is not obsolete by the time it is delivered.
In short, we take the guesswork out of data and analytics so that you can focus on driving your business forward. Trust DataMind to provide you with the tools you need to make informed decisions and achieve your goals.