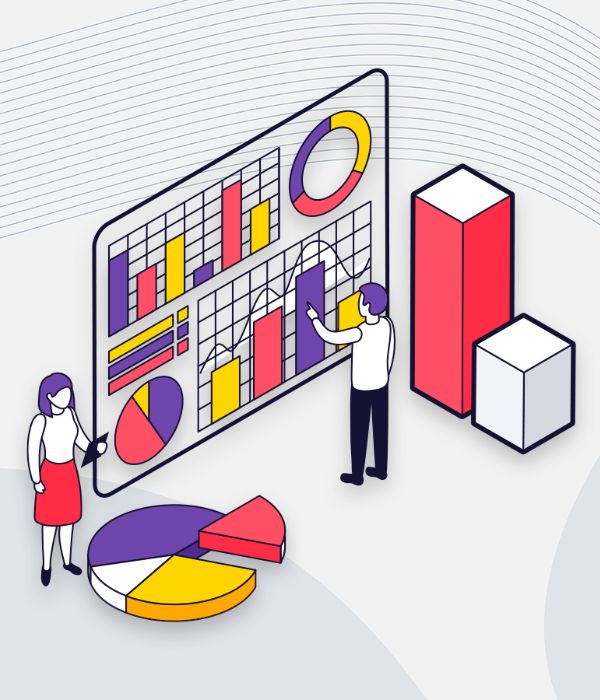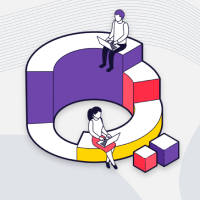 Welcome to DataMind DataMind DataMind
Datamind is a leading BI agency with over 15 years of experience in delivering cutting-edge data solutions to clients. We specialize in working with flexible methodologies, such as time and material, to provide our clients with top-quality teams that can stay with them for extended periods of time. Our teams consist of highly experienced programmers who are experts in using industry-leading BI products such as Qlik Sense, Tableau, and Power BI.
BI development:


We help clients design, build, and implement custom BI solutions that provide valuable insights into their data.

Data integration:


Our team can integrate data from multiple sources into a single, comprehensive platform for easy analysis and reporting.

Data visualization:


We use tools like Qlik Sense and Tableau to create dynamic, interactive visualizations that make it easy to understand complex data.

Data analytics:


We provide advanced analytics services such as predictive modeling, machine learning, and data mining to help clients gain deeper insights into their data.
Unleash the power of your data with our expert consulting services consulting services consulting services
Data and analytics are the backbone of modern businesses. We offer a range of solutions to help you create a solid foundation for your data practices. From data strategy to cloud migration and data visualization, we've got you covered.